Arika has moderate-to-severe hearing loss and CHARGE syndrome. She faces various challenges in life and learning.
With the help of the Little Hands Bilingual Bicultural Programme, Akira has a brighter future to look forward to. Being in the programme has enabled Aikra to communicate, learn and socialise by acquiring Singapore Sign Language (SgSL). She is no longer isolated. Her interactions with teachers and peers has contributed to the development of her social-emotional and cognitive skills.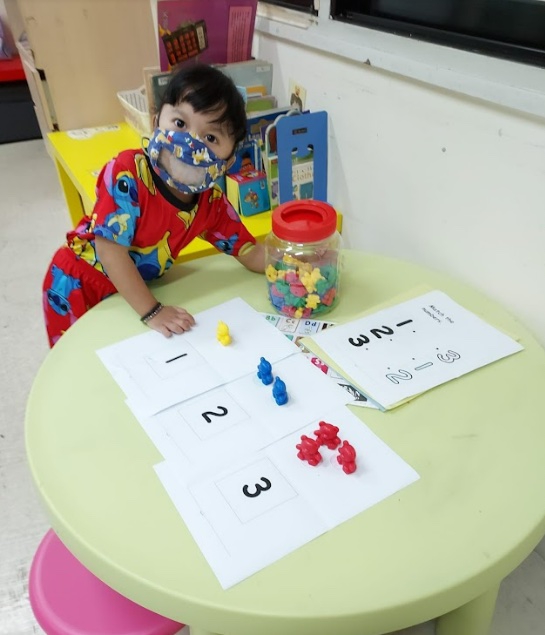 For the Chinese New Year, a time of fresh starts and well wishes to all, do not pass by the many children, youth and adults like Akira. You have the power to make a difference in their lives.
How can you help?
1. Share this CNY fundraising campaign to support the Little Hands kids with your friends and family!
2. Start a fundraising campaign for The Singapore Association for the Deaf!
3. Share your hongbao this CNY with those in need!
4. Celebrate your birthday or anniversary by starting a campaign and getting your friends to donate!